Awards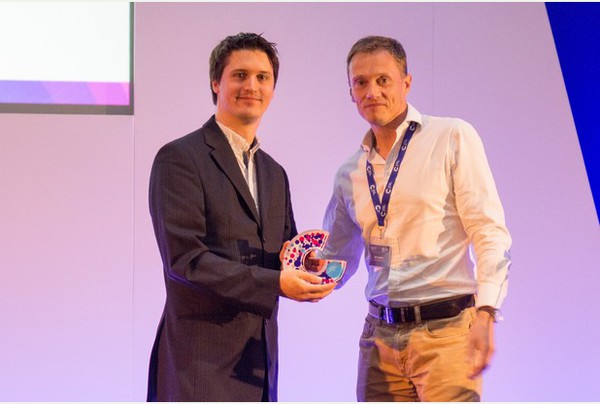 November 2020
Biochemical Society Scientific Outreach Grant
July 2019
Turing Events and Engagement Funding awarded for Bright Club at the Turing.
June 2016
Nominated for inaugural Vice-Chancellor's Impact Awards and Public Engagement with Research Awards.
July 2015
Cancer Research UK's 'Rising Star in Research Engagement Prize'.
March 2014
Unltd Try It Award to produce 12 videos for ThinkOutreach.
November 2013
Finalist for Royal Society of Chemistry's Take 1... Minute for Chemistry in Health Video Competition.
November 2012
Awarded an RSC Public Actities Small Grant.
July 2012
The Royal Society of Chemistry North West Trust sponsored speaker at Wrexham Science Festival.
April 2012
Finialist in the British Science Association 'Prove it' competition.
British Science Association Media Fellowship.
January 2012
Wellcome Trust People Award
October 2011
FameLab South of England Finalist
June 2011
Shortlisted for UnLtd / HEFCE Recognition Award – Outstanding Non Teaching Staff Social Entrepreneur.
May 2011
Shortlisted for British Science Association Media Fellowship.
January 2011
UnLtd Catalyst grant for Social Entrepreneurship.
October 2010
Nominated for Society of Biology Science Communication award by the Medical Research Council.